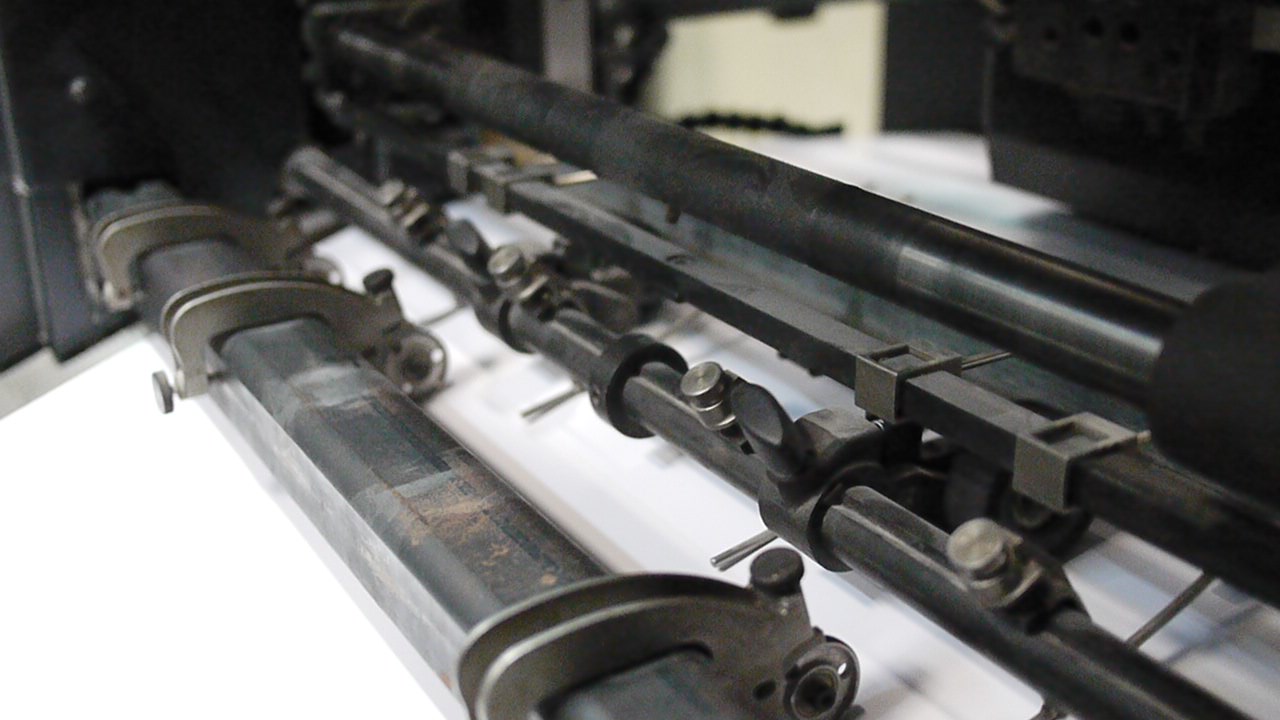 THE STORY OF POSTCARDCUBE
Established in 2012, Postcardcube started off with a great idea and an effective pitch to the Tourism Authority of Thailand. Great design can inspire others, it is after all what inspired us in the first place.
With every line and detail, we emphasize the potential of design to express the beauty of our culture and to represent memories and experiences. It is extraordinary how design can bring all these aspects together to make connections possible regardless of distance and time.

In Postcardcube we make it our business to produce premium souvenirs that make all these possible.
Design values
"Postcardcube leverages on the idea of quality in foldable memories. We want to bring people together, to share experiences and also to share our culture in the simplest, most hassle-free possible manner. We aim to create keepsakes that emulate these

Visuals
The graphics we apply in our designs are an amalgamation of contemporary styles and traditional Thai art and patterns.
Functionality
The postcard collections involve transforming 2-dimensional planes into 3-dimensional keepsakes. It is inspired by the traditional
ENVIRONMENT
Our products are paper-based, as such we understand that our manufacturing processes have an impact on the earth's climate.
QUALITY
Quality is our focus. To us it is of utmost importance that our products are not only up to par but far exceed it.